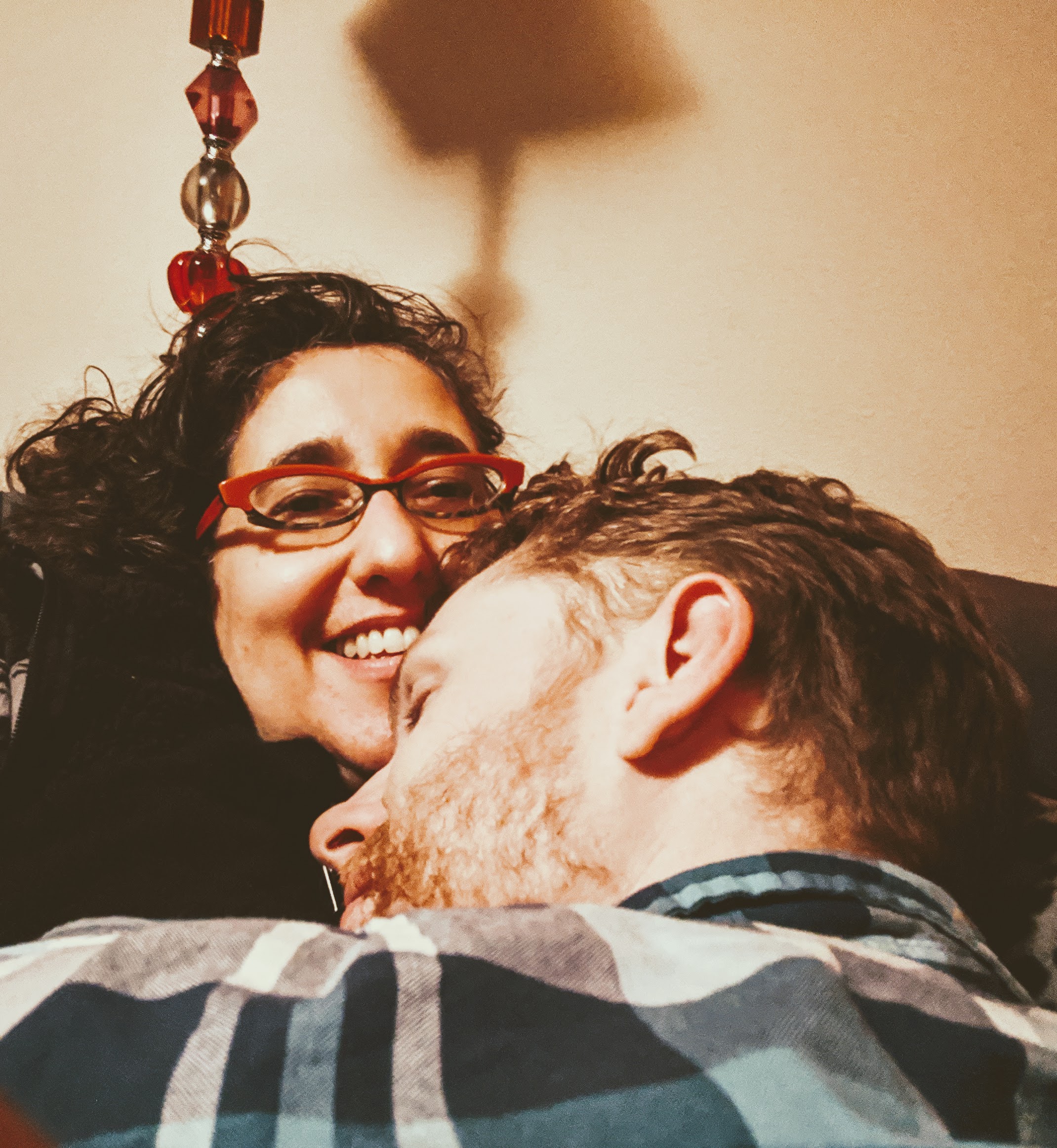 My life changed a couple decades ago, after I stopped running around trying to get an exact diagnosis for the debilitating chronic pain I was experiencing, and instead, started looking at how to amplify wellness in my life. Eventually, this approach became the cornerstone of the Dancing with Pain® method I developed, and additionally became the foundation of my approach to healing naturally from cancer.
In this model, chronic health issues fade away over time, as the byproduct of joy, love, celebration, and healthy lifestyle habits.  I ask what can I do, or how can I do it, instead of saying, "I can't do it." I think creatively and innovatively, always with a mind of curiosity and discovery, always evolving and shape-shifting over time.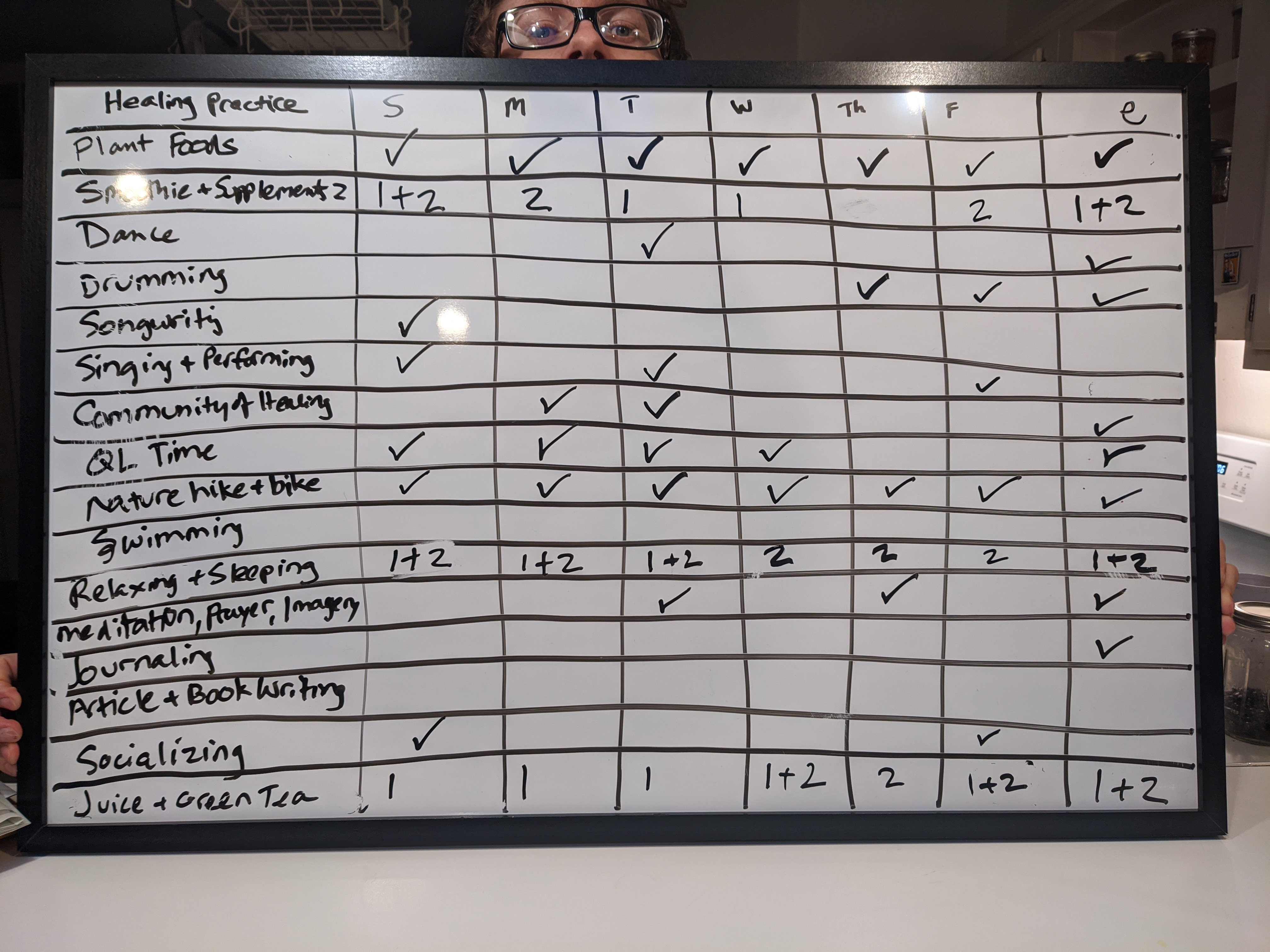 A few weeks ago, I made a chart on a whiteboard, where I could see my wellness tools in one place, and check off each day which tools I had used. The chart was a way for me to remember the many tools always at my disposal, and to pat myself on the back for the ones I implemented each week. I posted a photo of my whiteboard chart, on the Facebook page for a group of people healing naturally from cancer. Hundreds of people liked the post, and tens more commented enthusiastically on it.
That inspired me to start a series of blog posts on my healing tools, one at a time, along with pictures and stories of each healing tool. I invite readers to share their own pictures and stories of each of those healing tools, so that we can inspire and encourage each other in amplifying our wellness every day.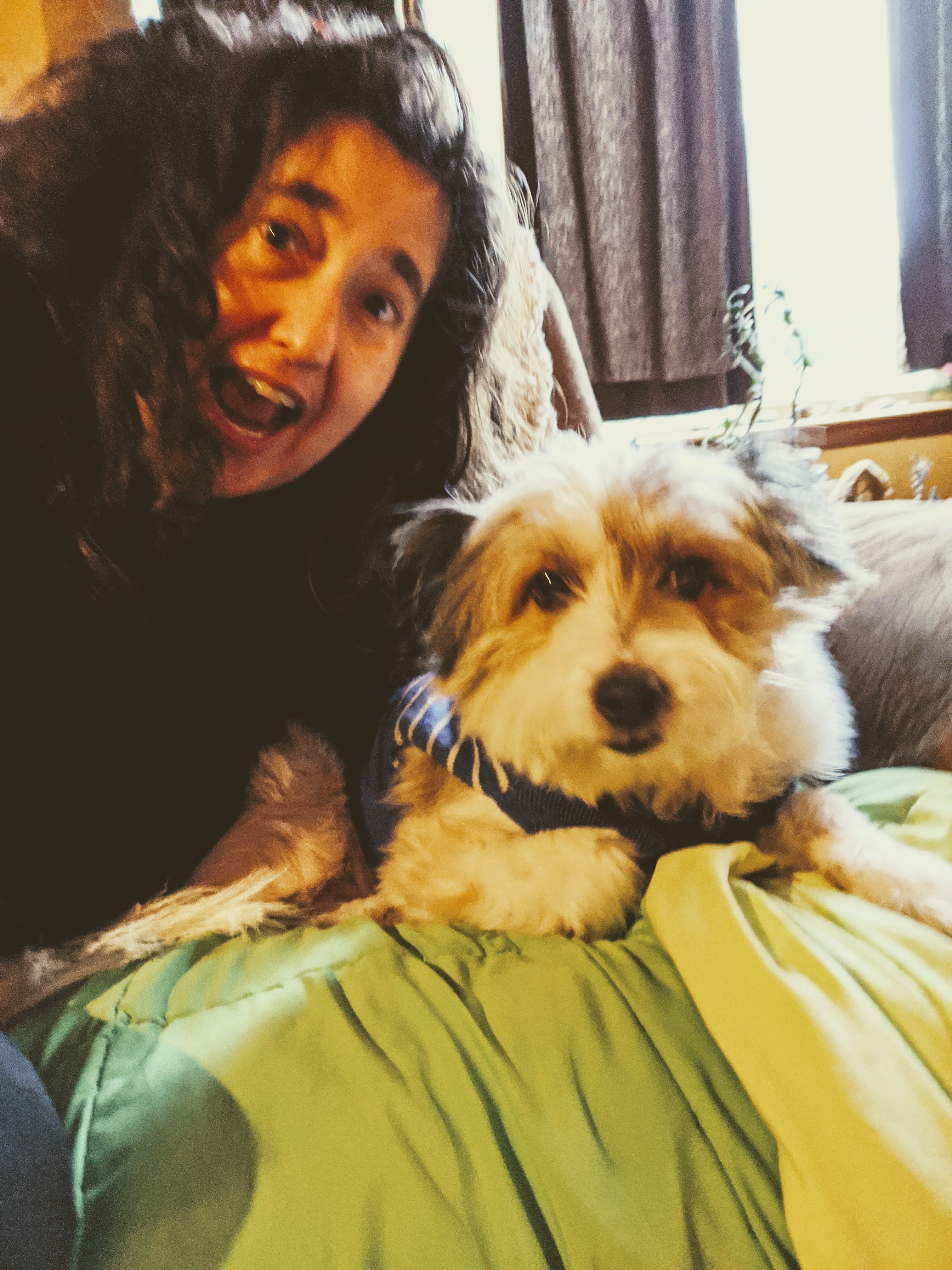 The first healing tool I'm going to share is cuddling. This one can be difficult for people with chronic health issues, because we tend to be socially isolated, and because we may have hypersensitivity that most people don't want to bother learning about and working around, so as to touch us safely. Cuddling also can be difficult for people who come from abusive families and who are otherwise healing from trauma, because touch can be charged and complicated. So it may be a tool that needs to be developed over time, as we find healthy, loving, nourishing people, and as we develop loving, safe, trustworthy relationships. I know, because I have been on that journey myself. And sometimes when healing touch was what I needed the most, it was the most difficult or painful thing to incorporate.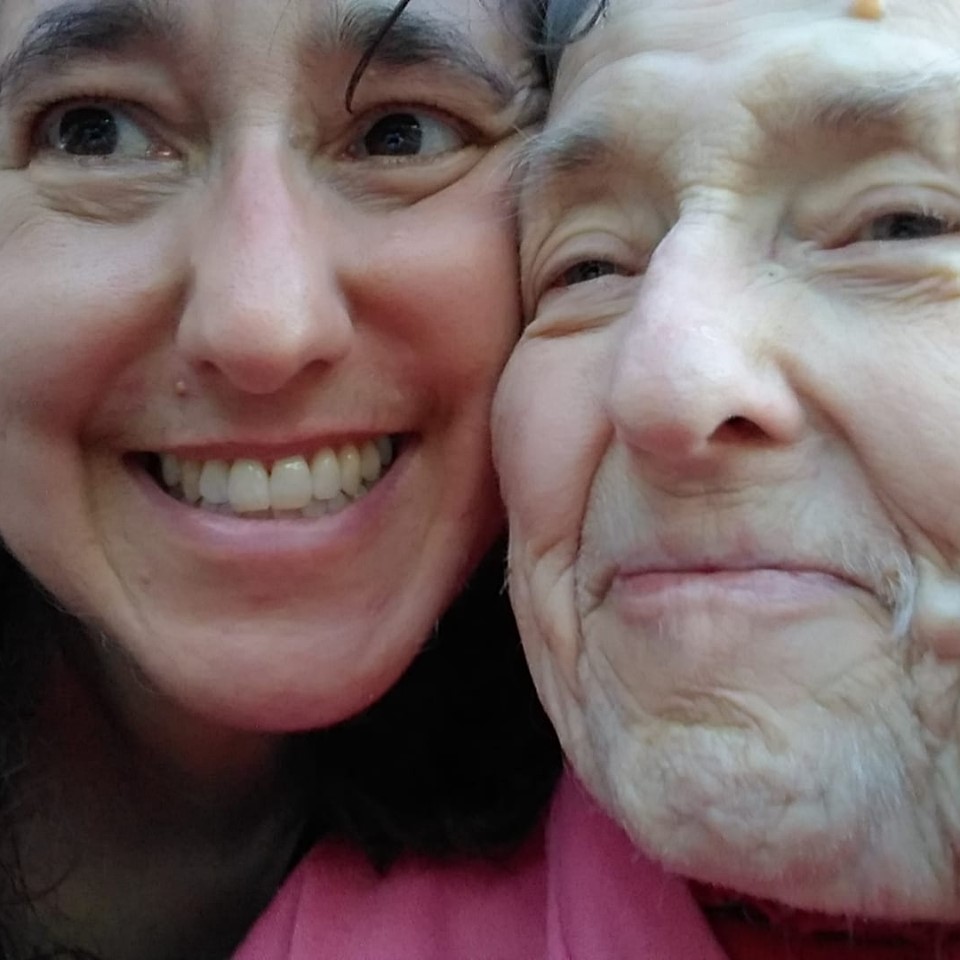 My advice is just keep going in the journey of healing, doing whatever it takes – in my case, smashing bottles, yelling at the top of my lungs, journaling, speaking up when I didn't like how someone was touching me, being uncompromising in my boundaries and looking for people who honored them, and so on. In addition, think about where you can find healthy touch – perhaps a safe massage therapist or a cuddly dog for the time being. Honestly, there have been times that I have simply hugged trees or hugged myself.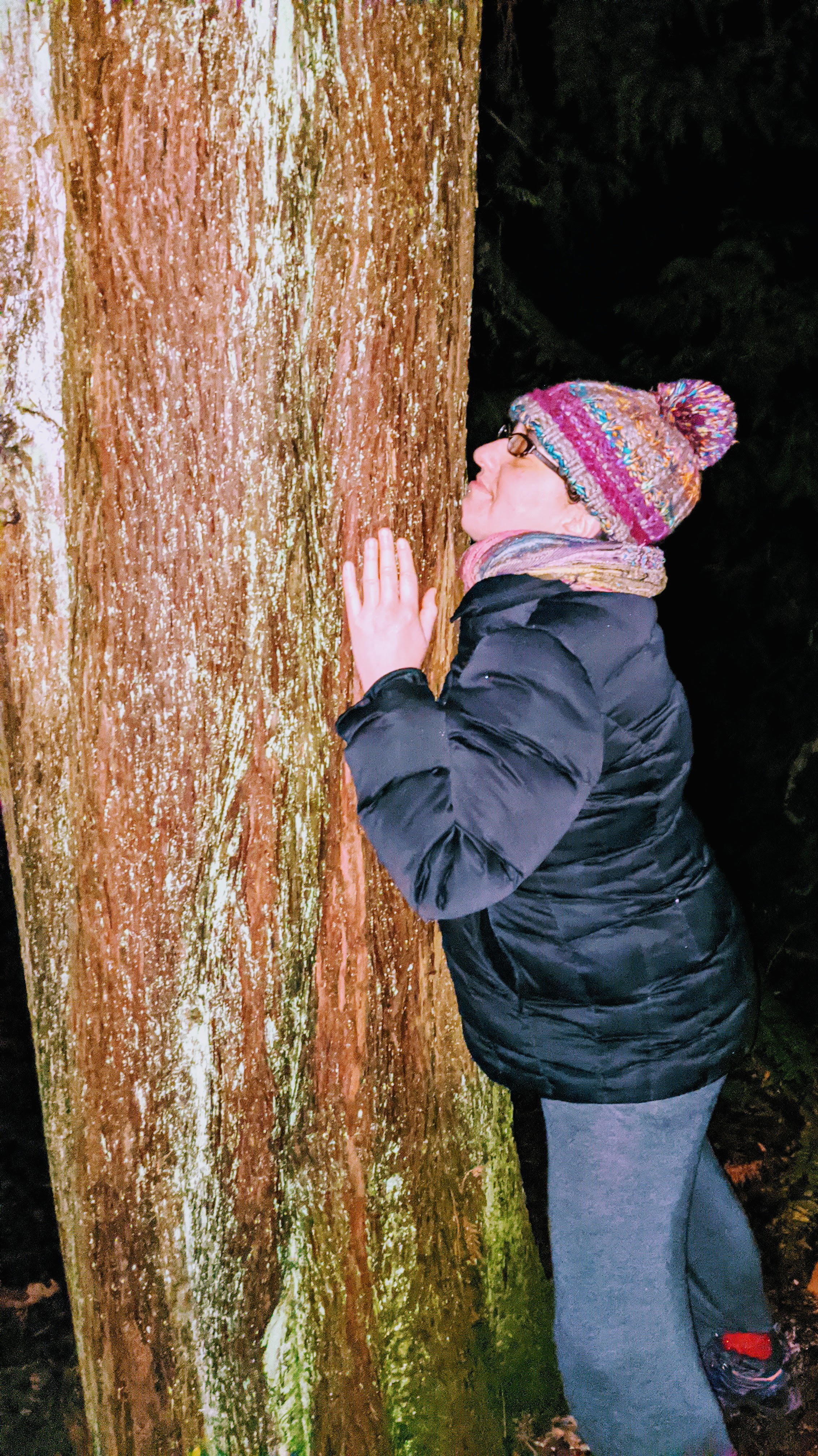 I have been uncompromising with regards to the quality of touch I allow in my life, and while that has left me without as many hugs as I would have liked over the years, it also protected me from both people and touch that are harmful instead of healing. I am pleased to share that today I am in a profoundly healing and nurturing relationship, where I now get tons of awesome cuddles and hugs. In fact, I call my boyfriend Mr. Cuddly Wuddly Snuggly Buggly (which he may or may not be thrilled about my sharing on this post). Honestly, his cuddles should be bottled up and prescribed by doctors worldwide.
How have cuddles and hugs contributed to your own healing? I'd love to hear your stories and see your photos, just as I have shared mine, so that we can inspire, encourage, and uplift each other on this journey of healing and wholeness.