Program Details
This program, for women and men alike, takes participants on a journey from victimization to empowerment, incorporating the work of local rape crisis centers, self defense instructors, spoken word artists, and musicians. The program begins with film clips documenting sexual harassment on the streets across America, then moves on to a consciousness-raising discussion about the phenomenon of violence against women – springboarding off the daily dynamic witnessed in the video screening.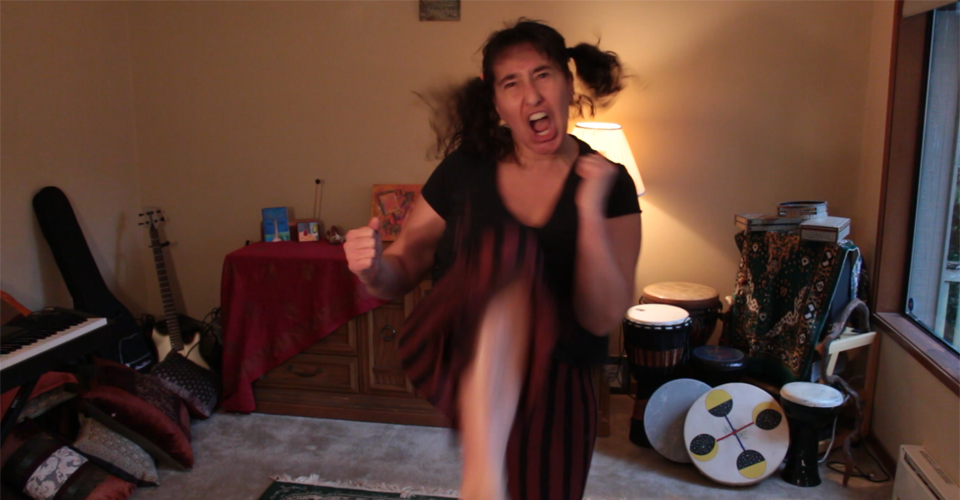 Participants then get into their bodies and learn basic self defense moves to combat harassment and other forms of assault, with instructors offering what for many women is the first active encouragement to be physically powerful. Once participants are energized by this exercise, they are treated to a spoken word performance by artists responding to violence against women, in its many different forms.
Following this performance, Loolwa does a spoken word performance of her own, with excerpts from her book, Consequence: Beyond Resisting Rape, against the background of improvisational jazz, performed by a local group. The program ends with a question/answer session and general discussion about what it takes to create a world where street harassment no longer exists.
Book Loolwa for a "Beyond Resisting Rape" program!